Trusted by businesses across Australia, New Zealand and the South Pacific.
__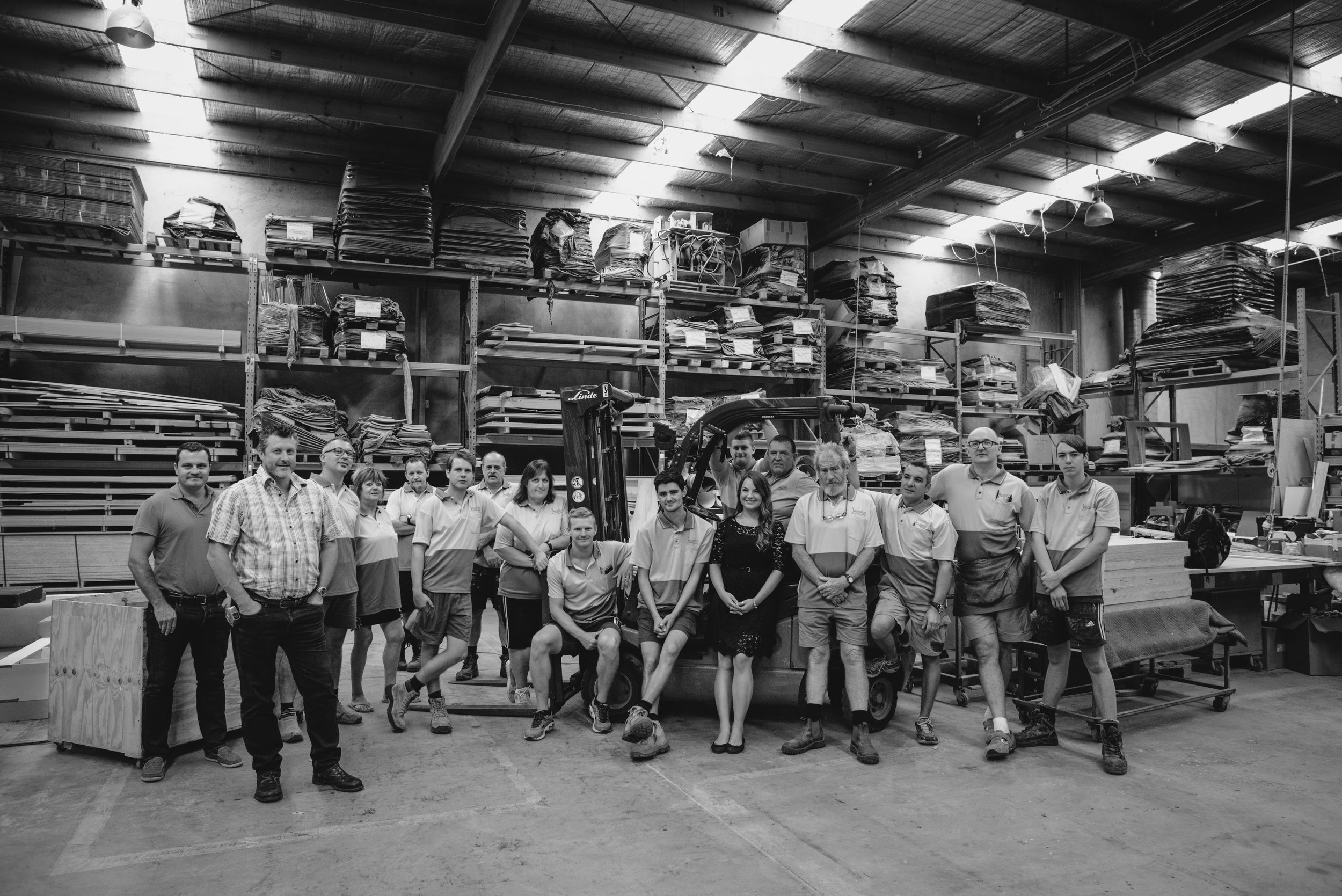 World class craftspeople.
World class results
The Bianchi family has a history within the furniture industry spanning more than 80 years. With strong ties to the Friuli Venezia Giulia region of Italy, our imported material is exquisite and our hand finishing is world class.
__
Our People
Eurofurn is a distinctive, people orientated business. Our team of craftspeople are experienced, highly skilled and committed to adding their unique value to your unique space.
Technical Quality
Our pieces use only premium quality materials, hand crafted in our Australian workshop using state of the art equipment.
Business Acumen
We understand you need to know how much and how long. With a combined industry experience in excess of 100 years, our craftspeople can provide accurate information on pricing and lead times.
__
Creating
We specialise in fitouts within the hospitality, retail and commercial spaces.
Crafting
As well as importing Italian furniture, we hand craft booths, banquettes, tables, lounges and ottomans.
Collaborating
We work directly with architects, designers and builders.
__